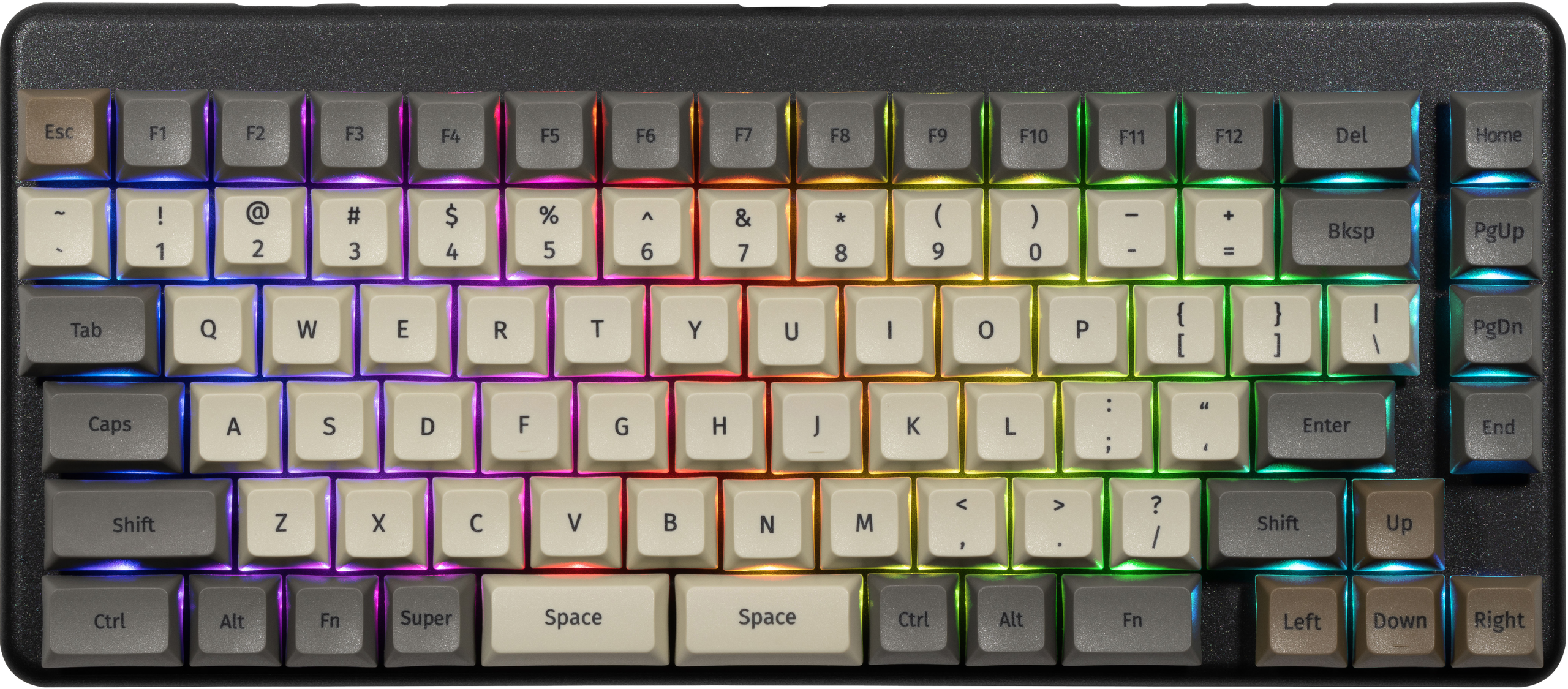 Layout and Ergonomics
A wide swath of customization options makes Launch flexible to your needs. The keyboard's thoughtful design keeps everything within reach, vastly reducing awkward hand contortions.
Comfort at Home
Maximum configurability ensures your hands can operate entirely from home row while your fingers rest on soft, textured keys.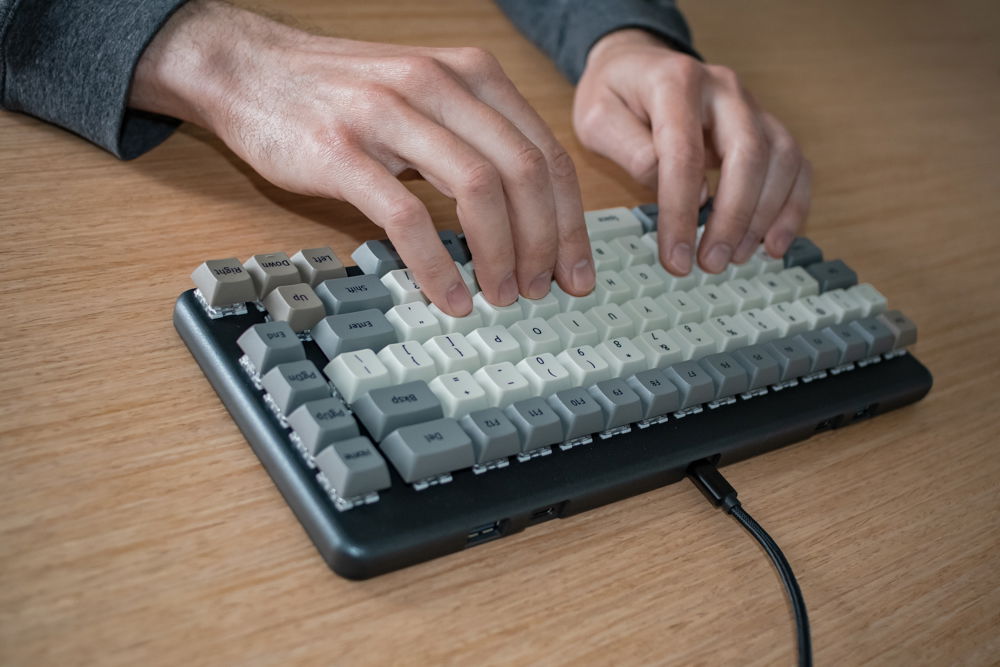 Split Space Bar
Bring important keys like Bksp, Shift, or Fn to your Space Bar for quick and comfortable thumb access—without altering your existing habits.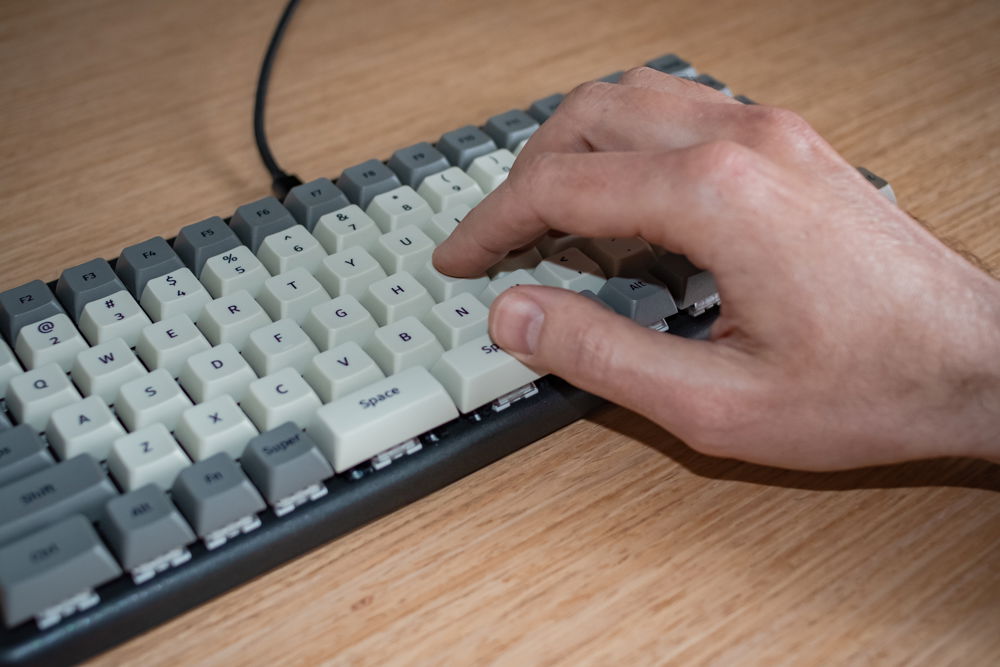 Closer Clicking
With a tenkeyless (TKL) layout, your mouse is only a short hand movement away. You know… just in case you miss each other.